It is known that fashion comes and goes, trends change fast, while major fashion houses dictate what is in and what is out. Developing a style implies filtering through what fashion's got to offer and then building your own look that represents you to the outside world.
Although many people think style is something that you are born with, there are some patterns that you can follow to match different parts of clothing in the future more easily. Today, it is surprisingly easy to discover what works and what doesn't by exploring different looks on the internet or most simply browsing through Pinterest. Here are some basic principles that you can follow when building your personal style.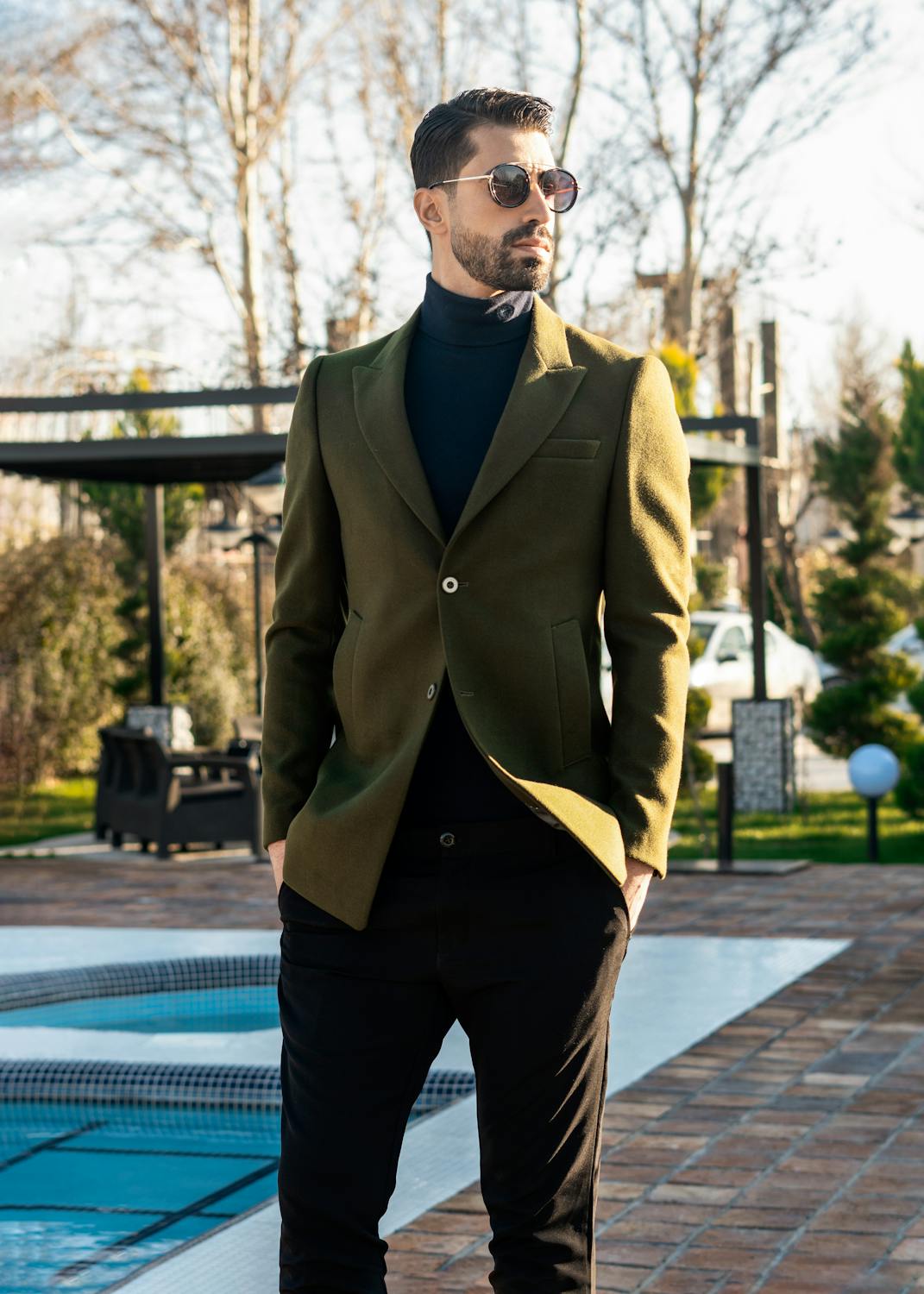 Black And White T-shirts
An essential item in your wardrobe is black and white T-shirts without prints. They can be paired with navy jeans and black or white shoes to give you a stylish casual look. If you want to make it classier, you can try a polo-type T-shirt. Adding accessories like a nice-looking watch will make your look even better. Still, don't get carried away and only fill your wardrobe with black and white pieces. Consider adding a vibrant colour such as fiery red or cobalt blue. These can go well with the same pair of jeans and shoes and make you stand out from the crowd. 
Shoes
As trends change, the colour of formal shoes varies, but some colours never go out of style. Black and dark brown shoes are truly evergreen. They will always look good with a pair of indigo jeans and make a very classy and stylish impression. However, if you want to combine brown shoes with more formal trousers, look for colour schemes and variations online that match them well. In addition, make sure to have a pair of black and white tennis shoes. They are comfortable, and they can be easily matched with other colours because they are neutral.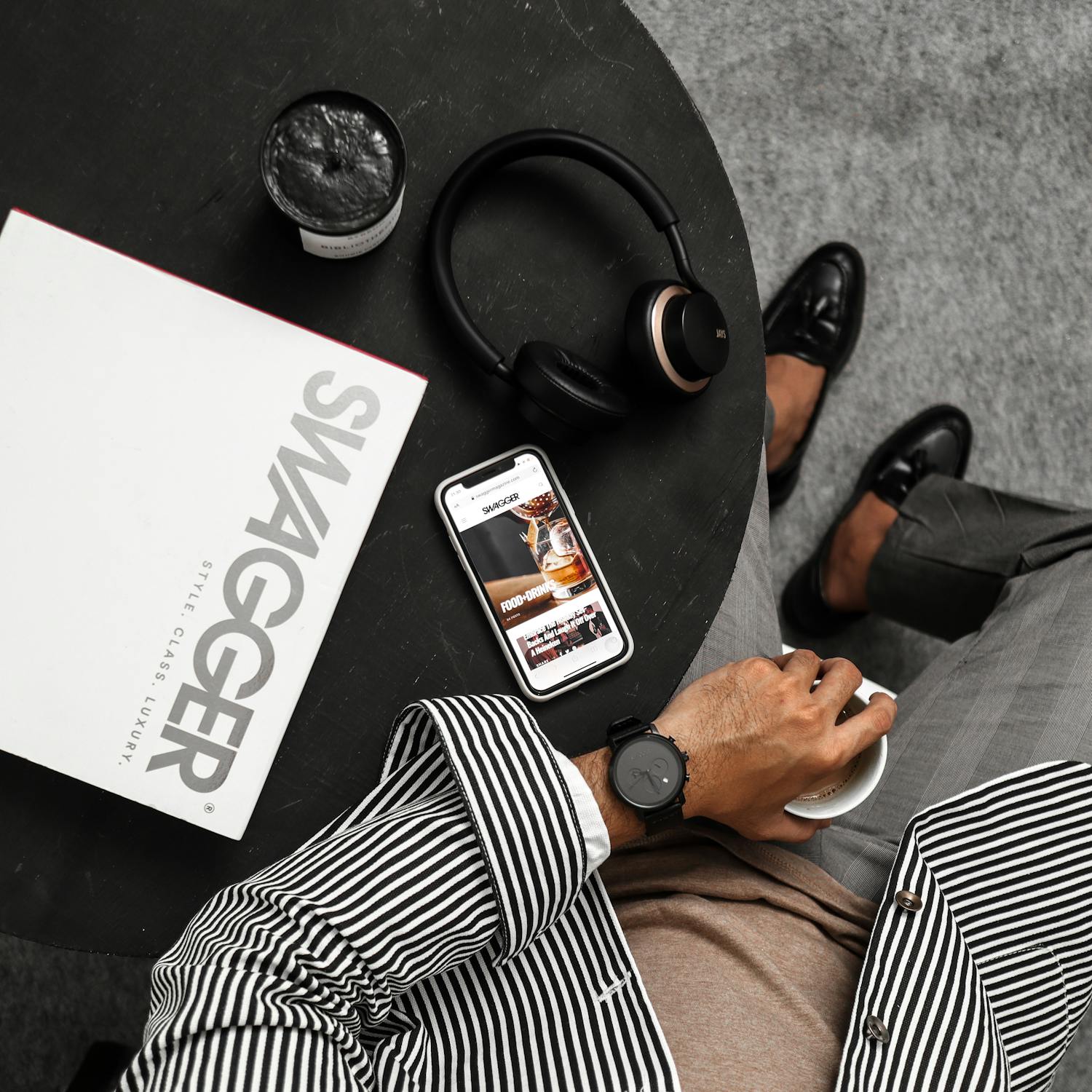 A Wallet
People tend to pay attention to the wallet you use. In some way, it represents your identity, just like your shoes. Having an old wallet that looks like you borrowed from your grandfather doesn't make you look classy. As wallets are a part of everyday use, having a fine-looking, high-quality wallet is a must-have accessory in a stylish men's wardrobe. Bulky pockets, of course, don't look attractive, so slim minimalist wallets will do the trick. If the wallet has enough space to store your credit cards, IDs, and money, that would be more than enough.
Accessories
Having a phone, you don't need a watch anymore to know what time it is. However, a robust watch is an essential male accessory that can serve as a status symbol and a fashion statement that catches the eyes of your clients or a partner on a date. Consider investing in a timeless watch or those cool couples watches that will look good on you and your partner as well. Nicely made silver-belt watches will always look good with both casual and formal outfits. Avoid buying a timepiece that has vibrant colours since it can look demode in a few years when trends change.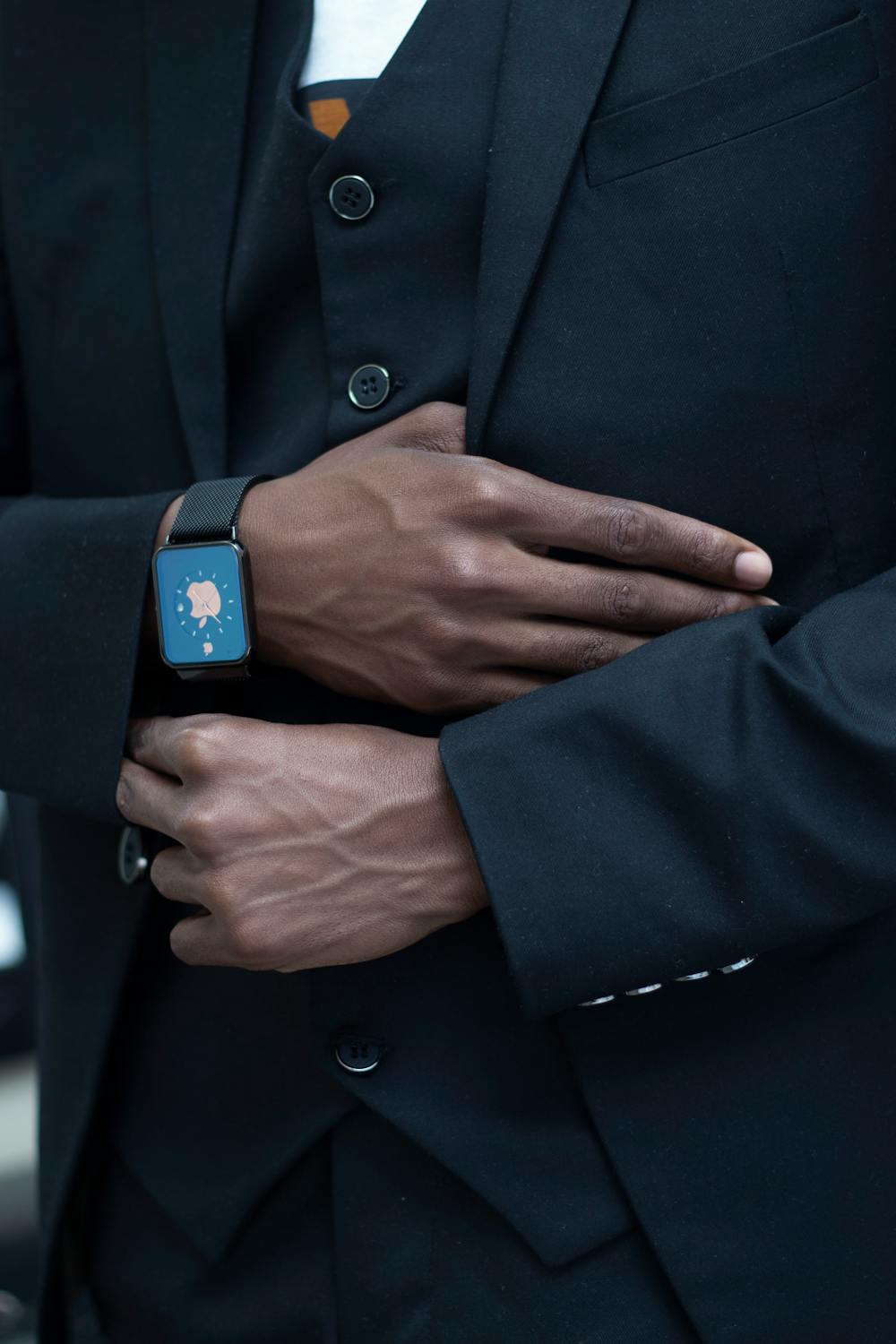 A Suit
Most men can go to a store and buy a suit that will perfectly fit them, but not everyone is so lucky. Some might have more of a slim body than what's considered a standard in the fashion industry, while others have more muscle. This is why spending money on a custom-tailored suit is a good choice. Serious stylish men will always have a nice suit prepared for a special occasion. You can choose different varieties and fabric designs. Bear in mind that if you don't own a lot of different suits, a single one with a noticeable print like stripes, for example, would not be a good choice for an obvious reason. Wherever you appear, it will become painfully obvious you own just one suit. Instead, choose a dark-colored suit that you can combine with different shirts and ties.
We hope this style guide was helpful for you! Which additional style tips do you follow to turn heads?