If you decide to visit the "land of the rising sun", you can do so at any time of the year and still be delighted. Great food choices, an inexhaustible choice of places to visit, bullet trains, and many more things that are not so common will make your stay enjoyable and fun. Prepare well for the trip, so you can relax on vacation and more importantly, be safe. Japan is one of the few countries where the old and the new merge almost imperceptibly, so make an effort to visit, feel and experience as many things as possible.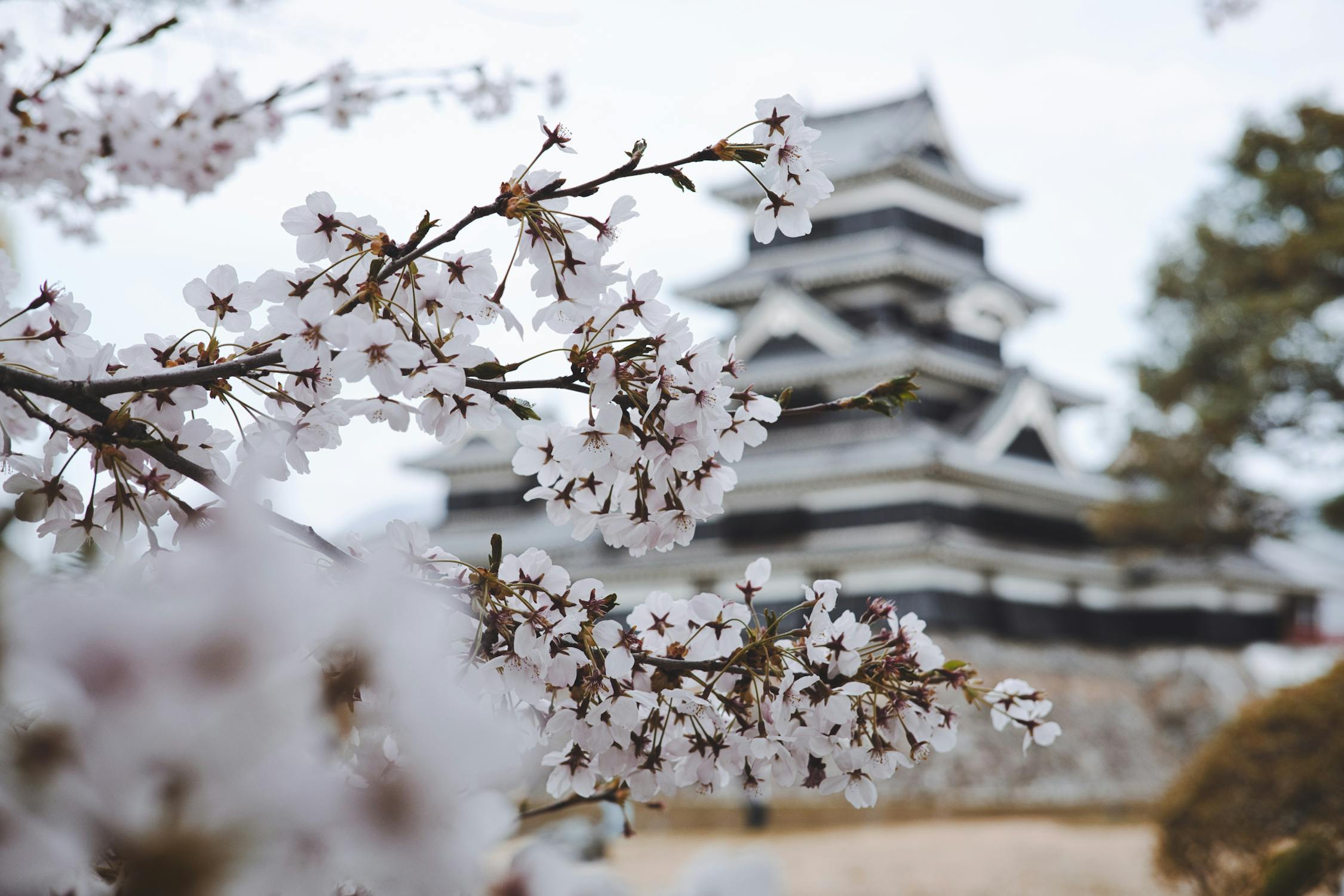 First things first: The money
Ok, we will assume that the issues of accommodation and traveling have been financially resolved. Other than that, Japan can be very expensive if you don't pay attention to your finances. Renting a car in Japan is quite expensive and you also run the risk of getting a fine, which is not low. Public transportation in Japan is extremely well structured and useful – it is not cheap, but it will pay off. Buying a Japan rail pass might be a good idea. Also, that way, you can cross out the bullet train ride from your bucket list! Try to plan your meals in advance, so you can try everything that you want to and ask the locals for help if you have any problems.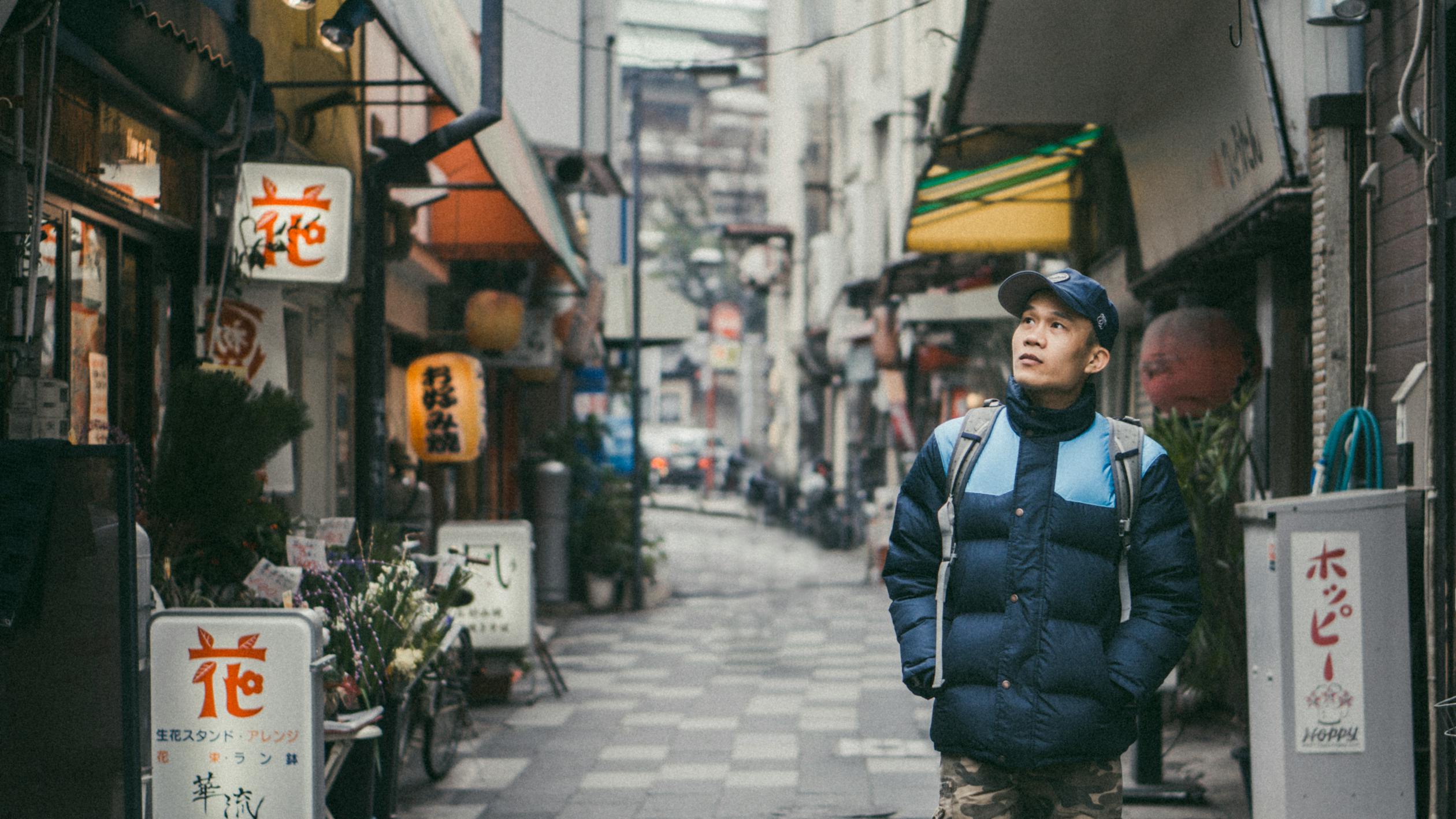 Places to visit
In case that you are wondering what to do in Japan, here are some interesting places that you can visit. Kyoto, Tokyo, and Osaka should be on your list. There are numerous things for you to see and experience in these cities, so try not to skip them. Mount Fuji is the most famous mountain in the country, there is Arashiyama, the area that is famous for its temples and shrines, and, of course, the world-famous Pavilion in Kyoto. If you are looking for new experiences, you should visit the Nara Deer, a park just outside of Osaka, where you can see deers – just do not try to feed them. You can also sleep in some of the temples, so if you are looking to refresh your body and mind, that would be a good choice. If you like animals, go to Jigokudani Monkey Park where you can see macaques monkeys playing in the snow.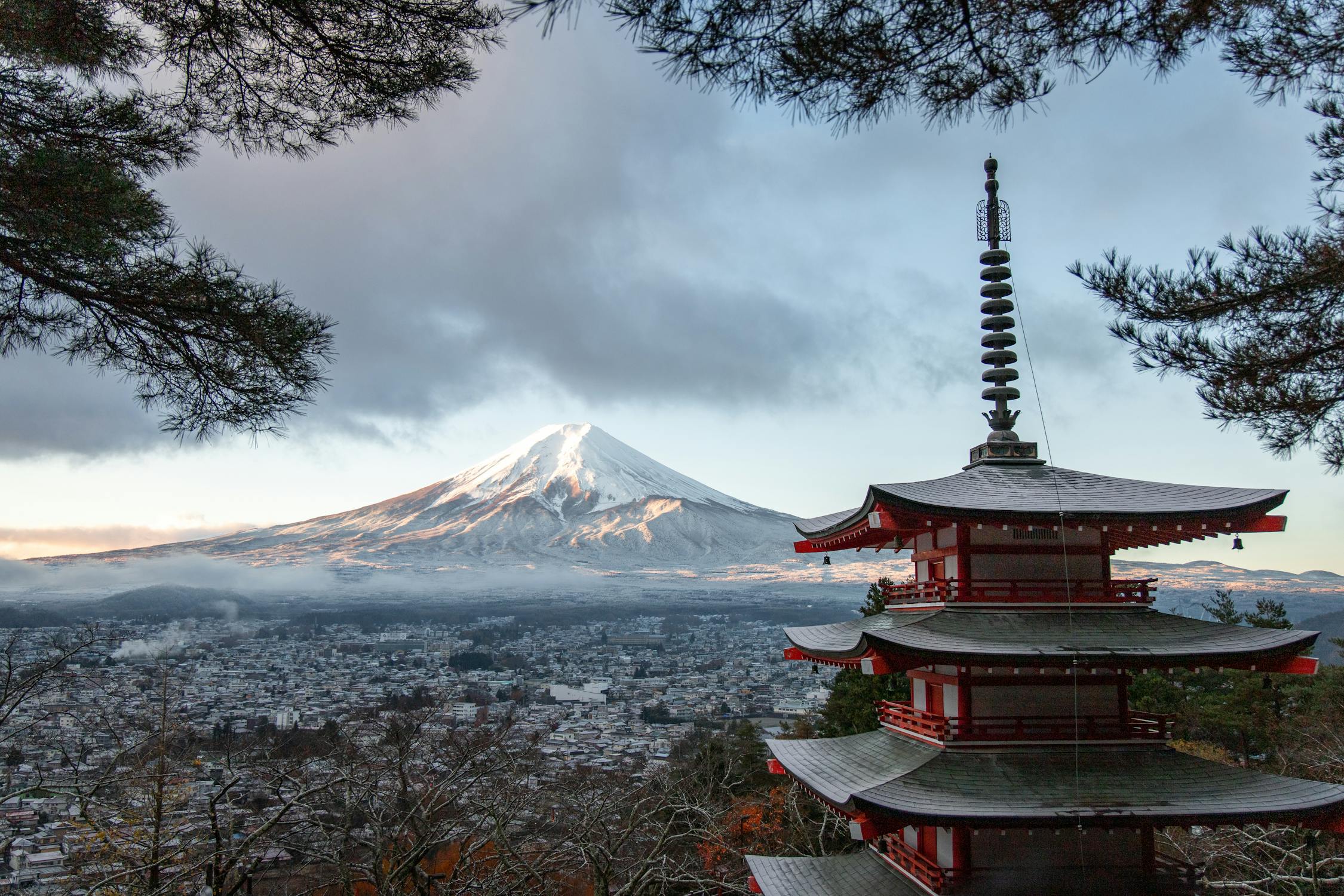 Enjoy the food
There are so many Japanese national dishes you should try – and let's not forget the amazing street food that is quite affordable but so delicious. If you are in Japan, sushi is unavoidable and if you love it, you are in the right place. You should also try Udon noodles, which are traditionally made from wheat flour and water. World-famous Ramen noodles are made of soup, meat, and vegetables and almost every tourist enjoys them. When walking down the streets, look around for Yataii. They are small food stands and there you can find takoyaki (filled fried batter balls), yakitori (chicken meat grilled over charcoal), and ikayaki (fried fresh squids). Be adventurous and try as many different dishes as you like!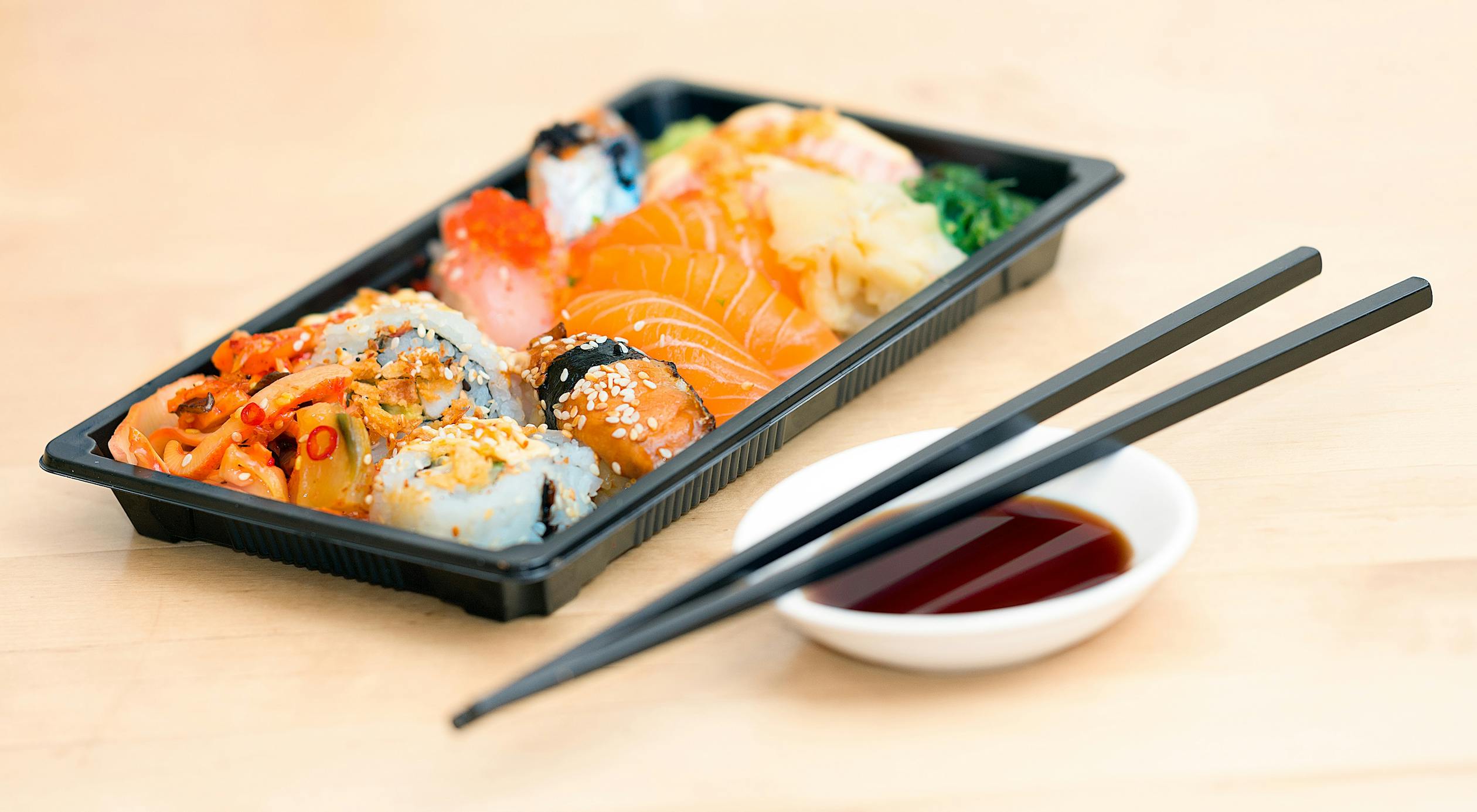 Stay safe
When it comes to crime and crime rates, Japan is a pretty safe country. Nonetheless, you should always prepare in advance and be informed about current situation. It would be smart to learn at least a few Japanese words, so you can ask for directions or explanations. Many things are considered rude, so try avoiding them. Eating while walking, pointing, blowing your nose in public, and not removing your shoes before entering someone's house is not acceptable behavior. With the covid pandemic still raging, before packing your bag, check current restrictions and guidelines provided by your government as well as the Japanese.
If you are well prepared, every journey can be an enjoyable, stress-free experience. So, make sure you are fully informed about rules and regulations, so you can go and try the world's best tea in peace.