We bet you never thought about the way your wardrobe impacts the environment, but here's an interesting example. You know that pair of skinny jeans you love wearing? They are made of synthetic materials derived from plastic. This makes them harder to recycle and their environmental impact is bigger than you presume.
The fashion industry accounts for approximately 8-10% of global carbon emission and nearly 20% of waste water. People are becoming more aware of this fact, which is why the trend of sustainable and ethical fashion is gaining momentum.
We rarely think about all the small individual choices that can make a difference. The individual fashion choices we make – accessories included – are one piece of the puzzle.
Ethical jewelry brands are paying close attention to resource management, the safety of their workers, and the health of our planet. But let's first see what sustainable and ethical fashion actually is.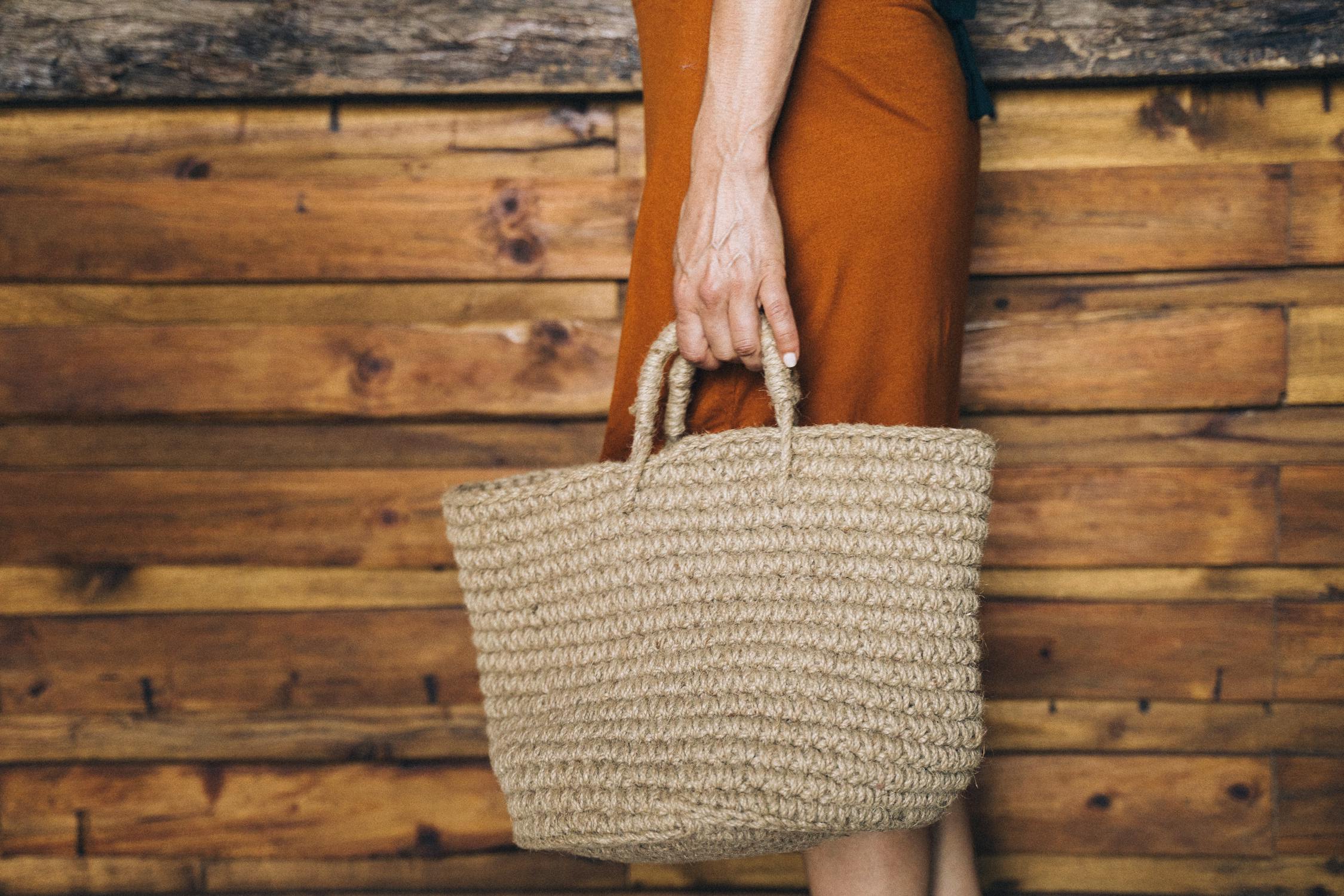 Sustainable Fashion is Becoming a Necessity
The production process of fashion accessories has many stages – from working with raw materials to ensuring everything runs smoothly in the supply chain. Each of those stages needs to take into account the safety of workers.
The process of making clothes is not a secret anymore. The curtain has been lifted and it exposed major brands that use child labor to produce low-quality clothes, which caused some major shifts in the industry. Consumers are now switching to minimalist style in fashion and choosing brands that use sustainable materials and treat workers with respect while prioritizing their wellbeing. 
The mission of companies that are using sustainable materials is to minimize waste during the production process. This includes the amount of water, energy, and pollution that impacts our global ecosystem and directly contributes to global warming.
As it is known, plastic is polluting the planet from the beginning of the production process and it ends up as non-degradable waste. There are brands that are switching to natural materials like leather and cotton, for example, but before labeling them as sustainable, you need to understand the type of cotton they are using. Ordinary cotton that is produced in huge quantities is often treated with chemicals, while organic cotton isn't.
Start Small By Investing Into Ethical Jewelry
In a nutshell, what ethical means in terms of fashion is that all implied production processes do not make a bad impact on society. We have already explained how the process of plastic production works and how it is polluting our planet, but the ethical part doesn't end there. The responsibility also entails taking care of both people and the planet.
The way workers are treated and paid is also important, whether it's a massive fashion house or a small local brand. The same principle applies to the production of ethical jewelry. Some environmentally friendly brands offer unique ethical jewelry by using materials that were not mass produced.
If you want to make a difference by making smarter fashion choices, then investing into ethical jewelry is a good baby step. Not only will you support a great cause, but you will also stand out in the crowd and introduce originality to your personal style. In addition, ethical jewelry will make you reconsider the way you come up with your outfits and probably encourage you to prioritize quality over quantity.
It All Starts With You
With a modern way of life, we are used to a fast-paced everyday and instant gratification. Everything is more accessible than it was before and so consumers tend to switch to new garments more quickly. Clothes are thrown away after a short period of time and consumerism is encouraged. The good news is companies that use sustainable materials often offer programs for returned items and so old clothes get recycled.
Next time you think about buying some bling-bling or going on a shopping spree, pause and take a moment to assess whether you actually need new things. If you do decide to treat yourself, think about brands that provide employment opportunities for eco-conscious creative designers and use materials that take into account our planet's health.