You have been planning and preparing for your new life with a baby for the longest time. Now, when the little one is finally at home with the two of you, you have realized that there are a million things that no one has told you about. Although the love and happiness you feel for being blessed with your little bundle of joy is immeasurable, the truth is that so much has changed, including your relationship with your husband. To help, we've covered some of the issues couples go through after having a baby and how to solve them easily and with love.
No alone time
For the first couple of months of being parents, you and your partner will most likely only communicate to see who is going to change the diaper, make the bottle to feed the baby, whose turn is to take a much-needed nap, and similar kinds of essential conversations. However, once the little one is a bit older, you shouldn't shy away from asking family members and babysitters to relieve you from your duties, even if just for an hour or two. Go for a short walk, dinner, or watch a movie with your husband. Use this time to talk about how you feel, advise one another on how to cope with the stress that is inevitable when you are a parent, but also let yourselves remember all the marvellous times you had together. Make sure that both of you keep that sparkle that has brought you together and remember that the sleepless nights and baby cramps are only temporary and that your love has only become greater with the arrival of your newborn.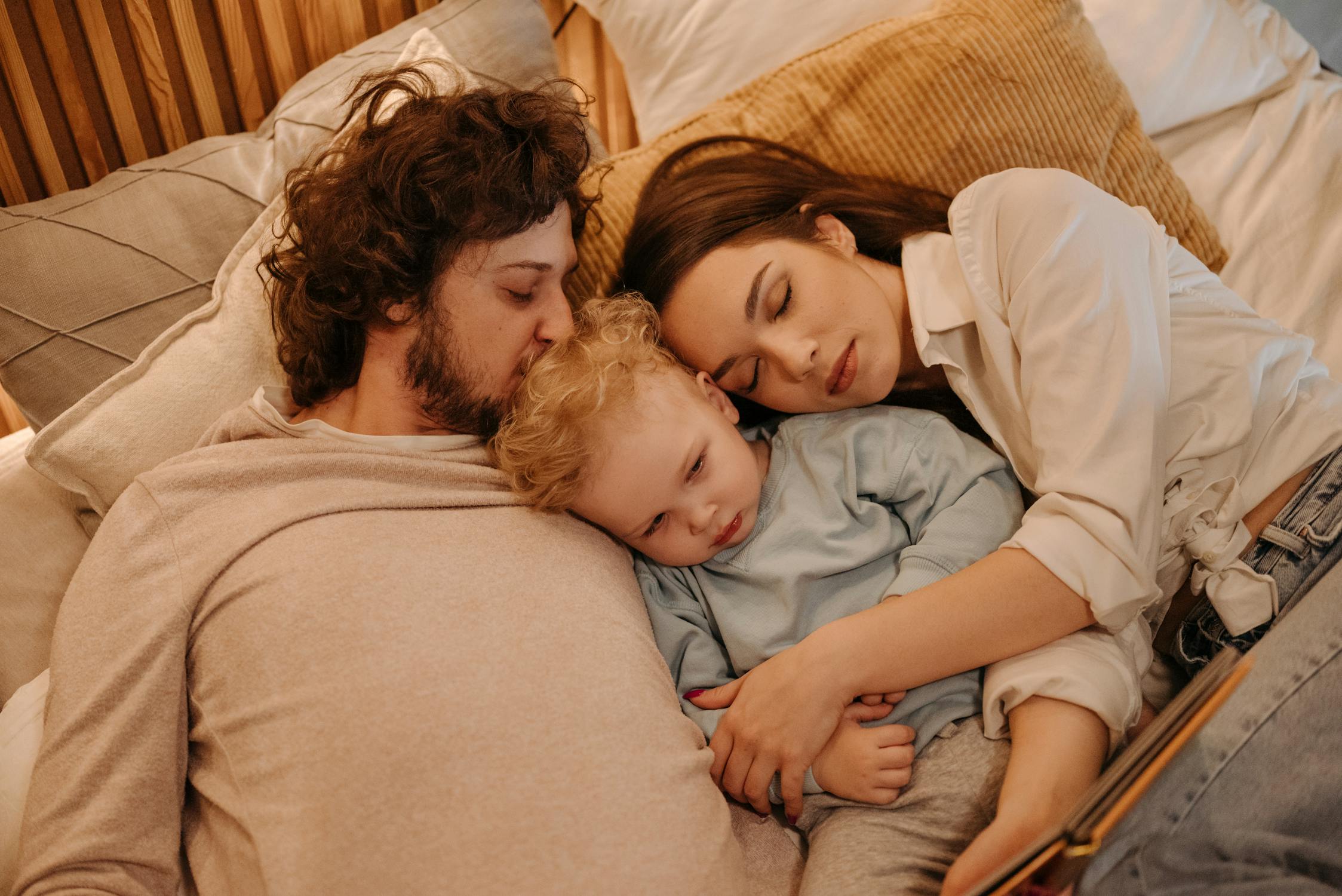 You feel isolated
During the whole period that you are breastfeeding, you will be the parent that spends a bit more time with the baby. As you don't need the help of your husband when you feed your newborn, he may use this time to go to the gym or meet up with his friends, which can make you jealous as you don't get the same opportunity to socialize. Thus, it is utterly important to find the time (when the little one is sleeping, perhaps) to meet up with your girlfriends and chat. If some of your friends are also moms, it will be quite beneficial for you to listen to their stories. Even if you don't have a lot of time to go out, you can use the perks of modern technology to connect online with other women that have recently given birth, not just with your friends. By simply searching the web, you can find amazing platforms such as the useful Mumli app for moms, that will enable you to easily get in touch and get some advice, hacks, or simply exchange kind words with fellow moms. Communicating with other parents will make both you and your partner feel like you are not the only ones going through the less beautiful stages of being new parents. Moreover, even if it is just for an hour or two, or even if it is via an app, socializing with your friends and other moms will immensely help your mental health.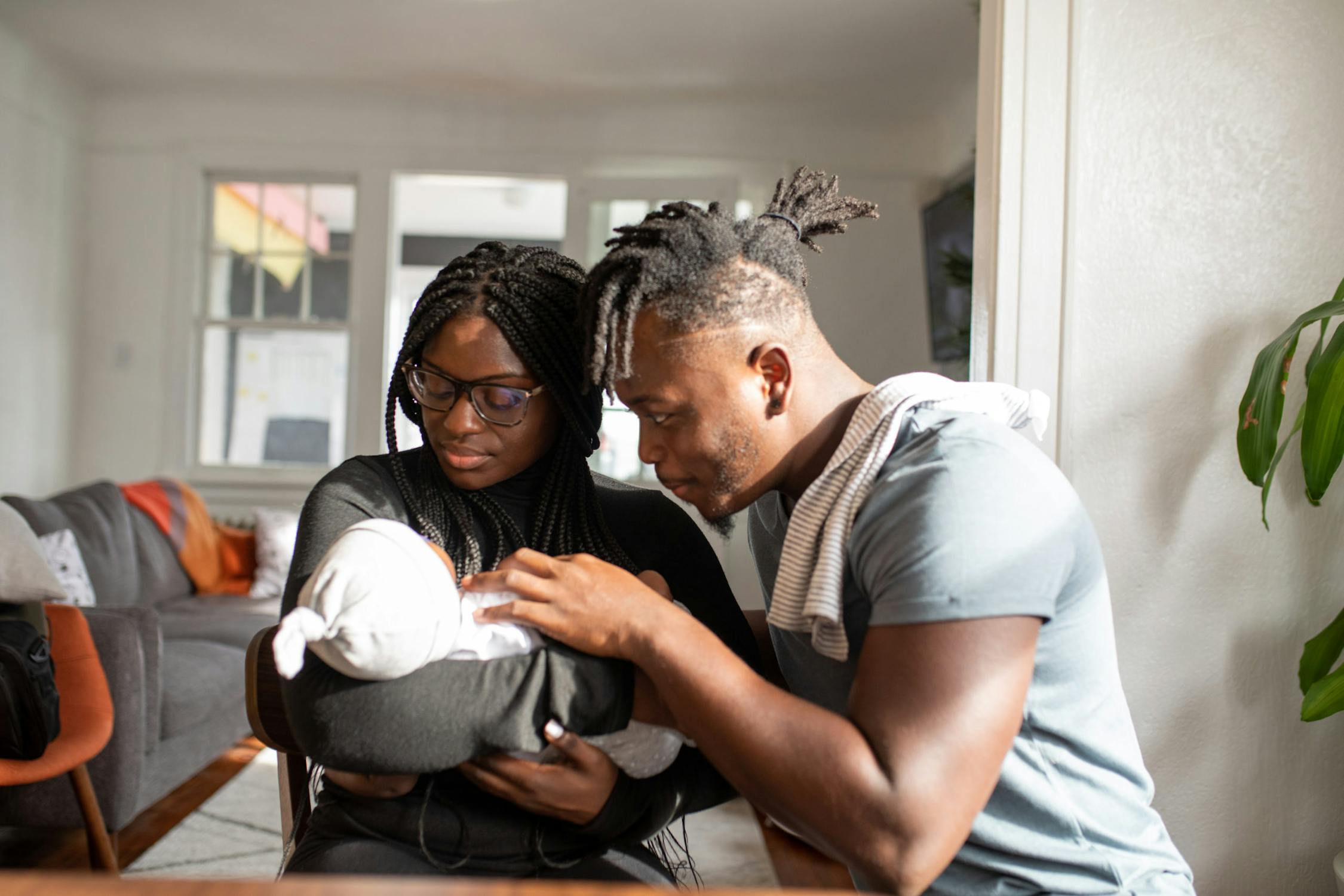 How to be intimate again
Many couples say that their sex life has changed after they became parents. This is a normal thing, as both of you are quite emotional, stressed, and you as a mom have gone through psychically exhausting labour. Your body has changed and it will take some time for you to embrace it. Even if your doctor has said that it is OK to have sex again, it is completely fine to be clear with your husband and tell him that you need some more time. The key is actually in proper communication. Although it may seem a bit ridiculous, talking about your sex drive, and eventually planning the time when you will be intimate, will be extremely beneficial for a healthy relationship.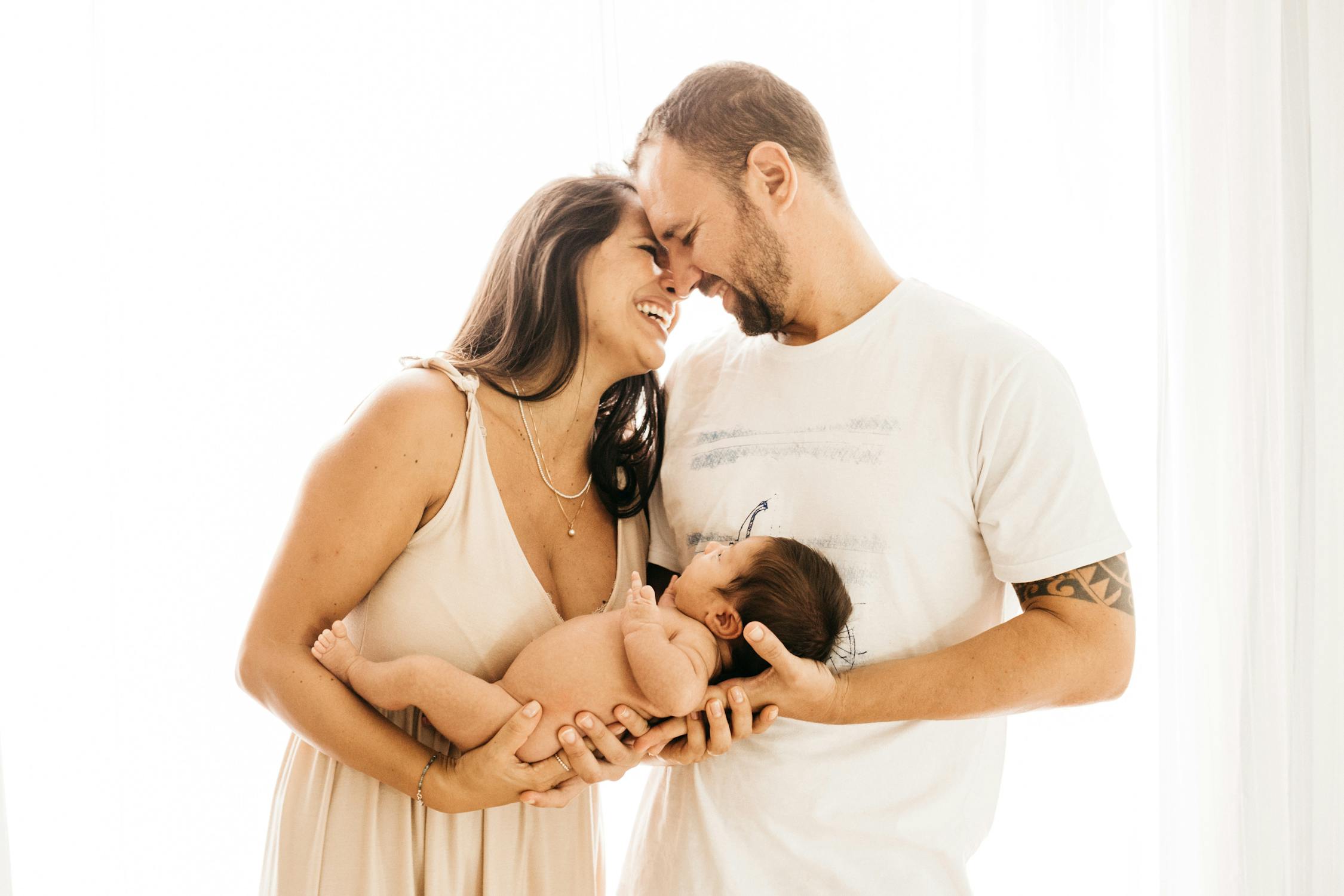 Although parenting seems difficult and challenging at times, you should keep in mind that you and your partner, together, got this. Once you have established a system that works, your bond will only become stronger, and your love greater. And there is no greater blessing to your relationship than your beautiful baby.