During your time in college, you're bound to come across numerous temptations for procrastination, partying or just skipping a few of your classes in order to finish your favorite book.
Well, the masters of exam-taking will tell you that even if you somehow manage to resist those temptations, it takes much more to ace your notorious tests – and these are their tried and tested time management tips for prepping for exams on the clock!
Set up a schedule
Even if you haven't created one to have a better grasp of your university and extracurricular responsibilities, it will be of vital importance to draft your schedule some time before your exam term. Not only will a clear view of your exams and available time help you organize your studying, it will also help you make time for healthy activities that will further enhance your learning.
By now, you know approximately how much time it can take you to cover a specific amount of material, so you can break down your day into separate study chunks, with scheduled breaks for a healthy snack, workout or spending time with your friends. However, you'll need to be disciplined enough to stick to your schedule and do your best to monitor your progress!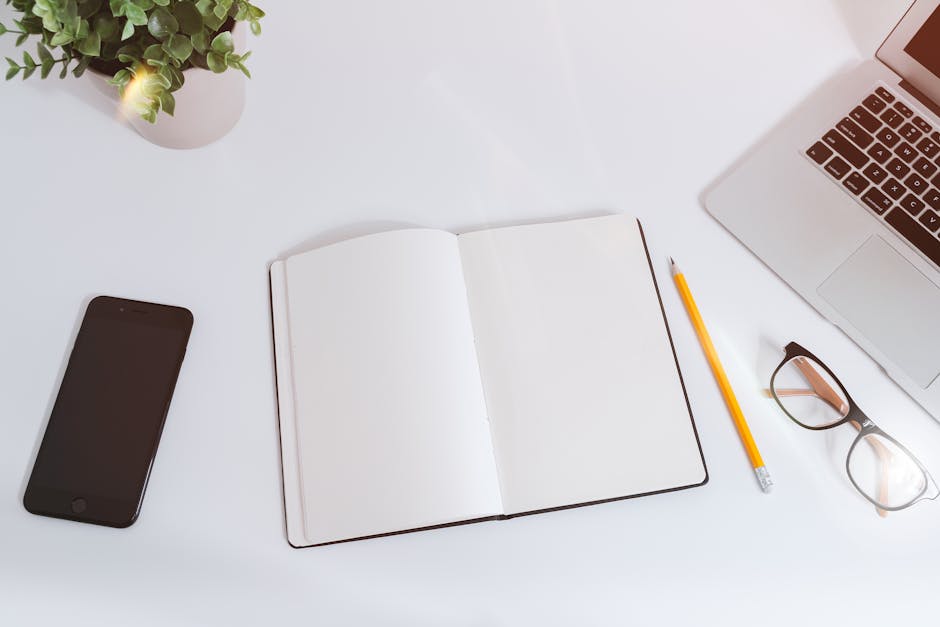 Decide on your priorities
For first-year students, every bit of information seems relevant, and although you could theoretically pull an all-nighter and achieve this insane endeavor, it's best for your health to learn to differentiate between relevant and irrelevant information. Moreover, if you need to deal with an extensive writing assignment after studying, you will want to boost your productivity as much as possible to avoid wasting time.
Which subjects are the most important for your future career? And among those study materials, how much irrelevant facts can you find? You need to prioritize well when it comes to your studying, as memorizing every bit of trivia will not do you any good – find what truly matters and devote time to mastering those aspects of your studies.
Designated revision time
Many students fail to incorporate at least one revision session for their exams, and that can lead to leaving numerous gaps in your knowledge. Instead, make time for going over your most important facts and learning material once a day or once a week, depending on the amount you need to cover.
Especially for those mastering a new language, active usage (aka revision) is essential for retaining knowledge that will serve you as a strong basis for future exams of the same subject.

Take part in study groups
Structure is another crucial element of making the most of your time before acing those tests and handing in those (hopefully) flawless essays! Study groups help you form your discipline, as not only you will take part in those sessions, and others will depend on your participation.
Study groups allow for peer review and exchanging useful information as well as creating amazing review sessions that will help you remember your most important facts and have a better understanding of the subject matter. Different perspectives always help in mastering new topics!

Minimize distractions
From your Facebook notifications, 9Gag and videos of cute animals, to those delicious cookies on the kitchen counter, distractions are everywhere, and our attention spans are shrinking, since we live in a world overflown with stimuli. No one is immune – hence the need to make an aware choice to limit your access to those distractions that can disrupt your studies.
Before you get down to business, think about every potential distraction, such as your social media accounts, music, TV, etc. Then, log off, sign out, turn off, use your headphones, do whatever it takes to mute out the rest of the world for the duration of your learning session, to make sure that your time is well spent.

If you create a study battle plan that is based on these simple guidelines and build up your self-discipline to follow through, you'll ace the exam period and still have time to make a new batch of cookies and your favorite movie!