There comes a time for everyone when they want to make a course correction in life! Most of us don't treat our bodies right. We eat and sleep at irregular hours, and that is the core of most health issues. Does that sound familiar? If yes, are you planning to make a conscious choice to improve your overall health? If you've answered yes again, you must take time to know more about functional medicine and chiropractic care.
Understanding functional medicine and chiropractic care
Today, several leading chiropractic care centers provide high-end functional medicine. Here you can leverage the best chiropractic solutions, from therapy and massage, to learning how to treat your body for the better. This medical vertical focuses on healing your body holistically, instead of placing a band-aid over a wound or prescribes you to pop-in pills at regular intervals. To know more about this, you can check out Active Edge Chiropractic and Functional Medicine.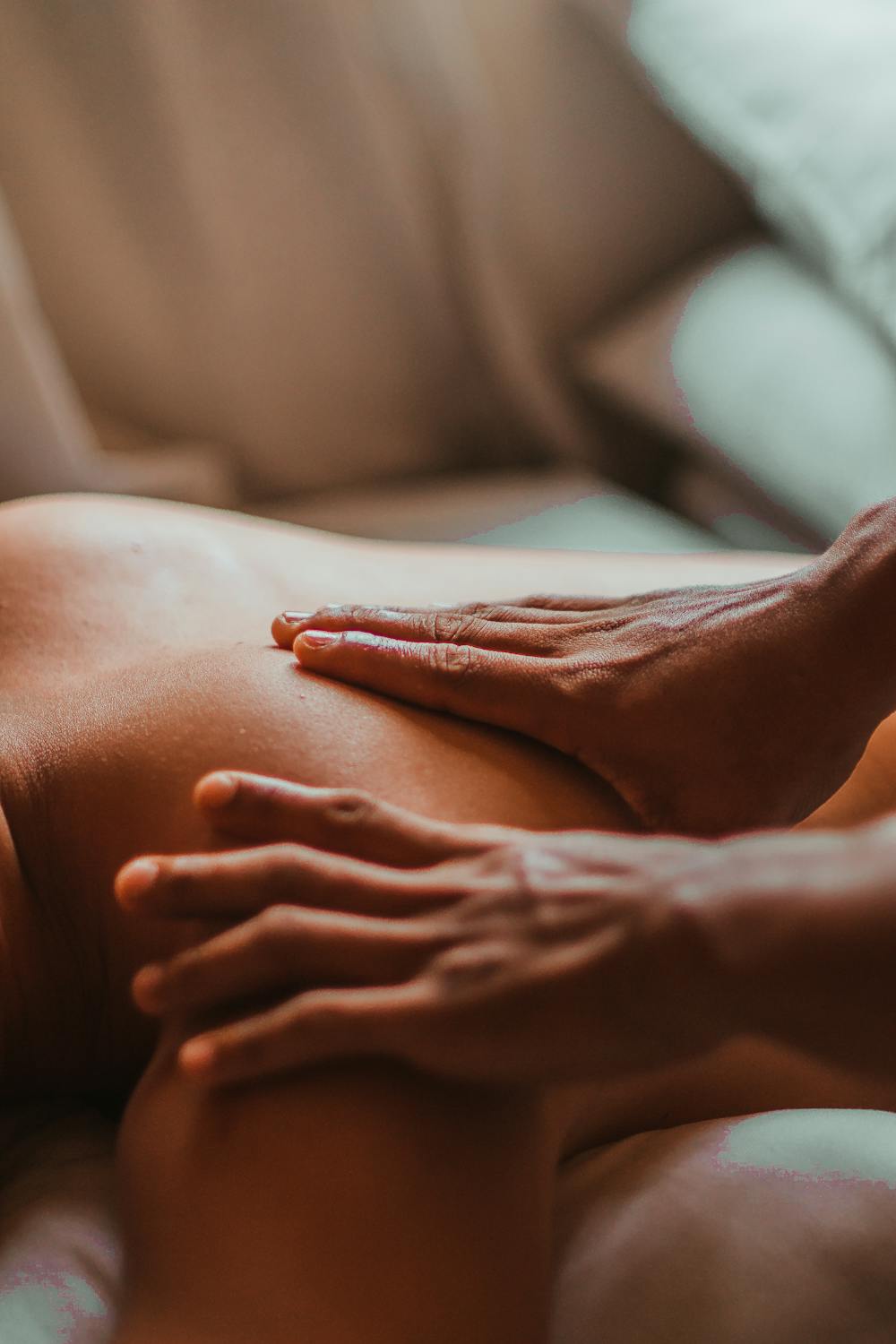 It's the individual approach towards patients and their treatments, that's making Chiropractic service and functional medicine popular. It provides the following benefits:
·         Personalized care
The moment to take an appointment from a functional medicine practitioner, you will have to answer a set of questions that you never answered before. It is going to be different than other medical treatments. As a patient, you will be pleased to find out that your therapist and doctor are interested in your lifestyle and the issue that's bothering your body. The doctors enquire about the patient's history, future goals, and previous history as well. They have access to the entire picture. Their goal is to complete recovery and body wellness for the patient.
·         Resolving hidden issues
The root cause of every ailment lies within. And conventional medical treatment often overlooks that. However, with functional medicine and chiropractic care, you can recognize the underlying causes and triggers of specific knee pain or headache. Hence, the better a functional medicine doctor knows your past ailment history, and about your lifestyle, they can heal you better. What you experience is a more permanent recovery over time, than a short-term pain reduction by taking pain killers.
·         Complete body treatment
With functional medicine and chiropractic care, you usually end up treating the entire body. You might have visited a doctor because of a severe neck issue and realized that your sedentary lifestyle caused your spine and skeletal system to get misaligned. There could have been underlying nerve issues as well. However, once you start treating one issue, you might find other pains cropping up. It is a sign that the therapy is working and that it is on its way to healing your entire body than just one single issue. Every muscle and tissue are interconnected. Hence, when you treat one part, the other pieces get recovered as well.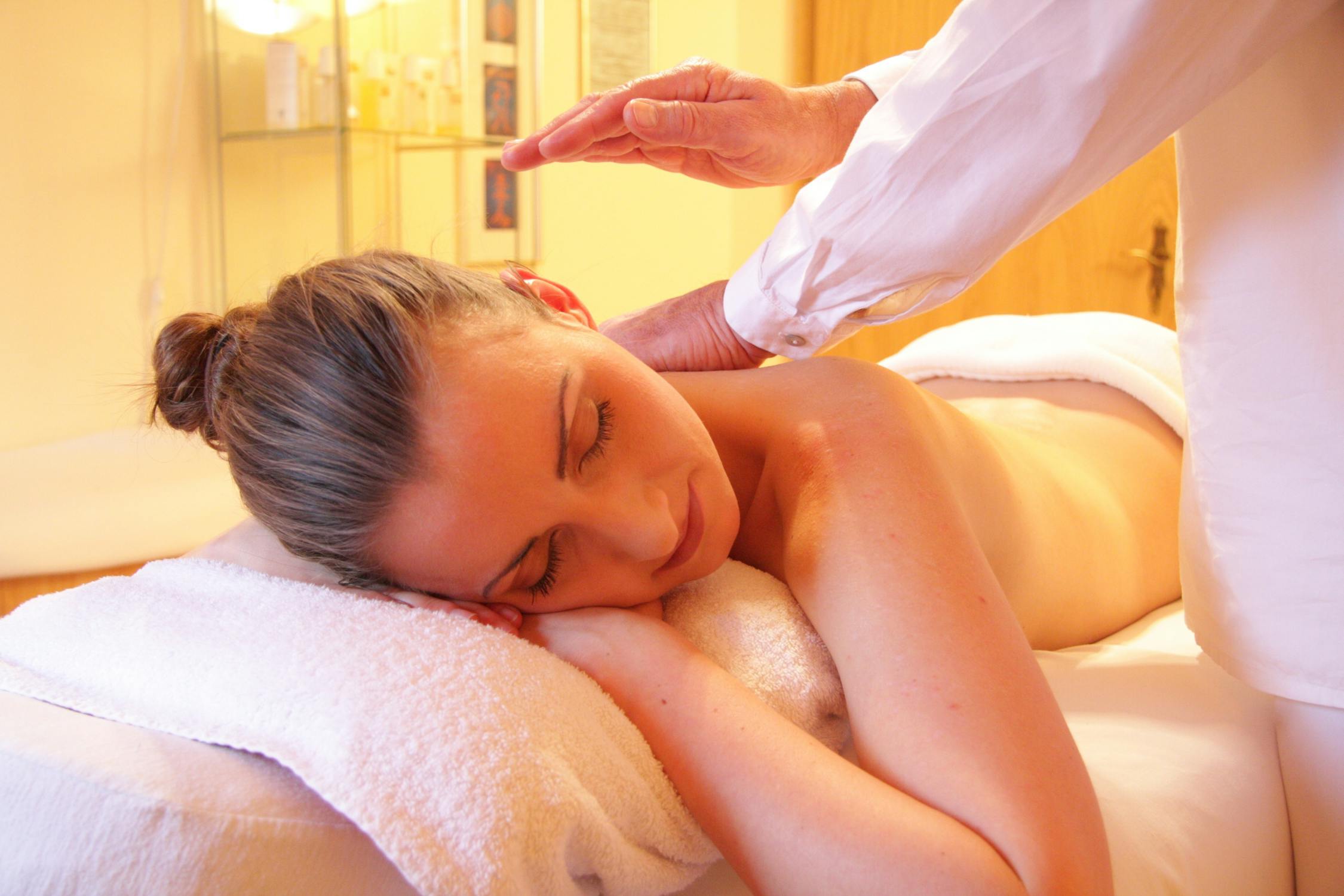 Functional medicine and chiropractic care usually make you feel rejuvenated. It gets you back your lost vitality and agility. With this, you can go ahead with your life energetically and healed.