The most magical night of the year is approaching and that means you should start thinking about your New Year's Eve outfit. Although you know the procedure for proper dressing up, after many years of doing so, creativity tends to run out. Don't despair, you can always turn to celebrities for more innovative ideas for the New Year's Eve look. Take a look at these celebrity outfits to help you kick off the New Year in high-end style.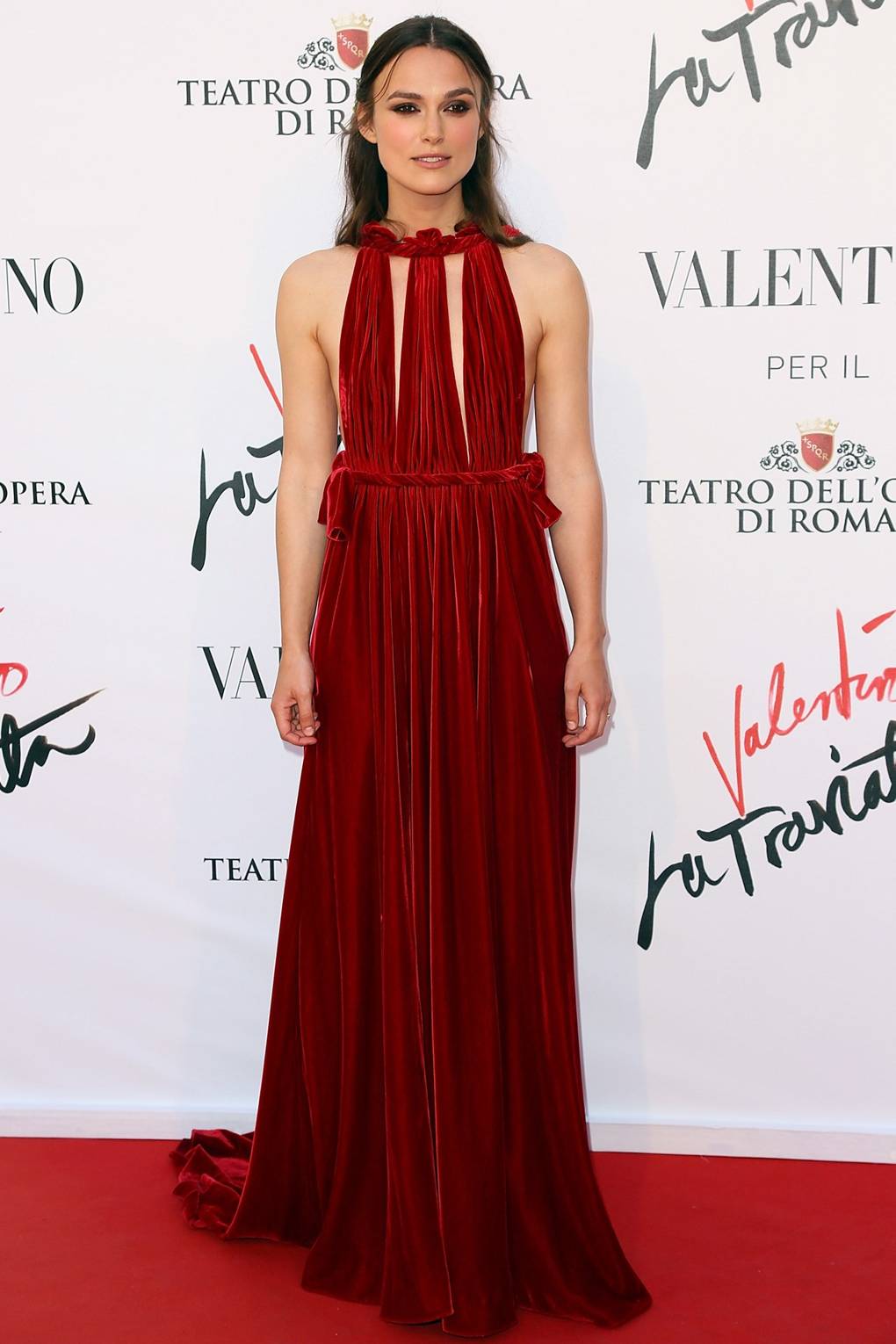 A Touch Of Velvet
Velvet dresses are a number one choice for many celebrities this season. They bring a feeling of winter celebrations and they're a great option for New Year's Eve. Whether you choose a flattering slip dress, a laid-back frock, or a floor-length gown you'll be dressed up for the occasion.

Sparkle Your Way Into 2017
There must be a sparkly dress in your wardrobe that's just waiting for you to wear it. Now's the time! Slip into a mini dress with shiny sparkles to look glamorous and ready to celebrate. Go for a more striking look by choosing a bright color, or simply opt for black sparkles for a toned-down yet stunning piece.

Jumpsuits Are Hot
A sexy yet smart look is just the thing you need for New Year's Eve. Achieve this look by dressing up in elegant black jumpsuit with high-waist pants and a bralet, like Rachel McAdams. Alternatively, you can pop some color to it and be on fire during New Year's party in a bright-red jumpsuit a la Selena Gomez.

Minimalistic Style
Neat and flattering is always the right way to go and celebrities know that. A simple cocktail dress in a vibrant color makes you look dashing with minimal effort, which Nina Dobrev confirms.

You Can't Go Wrong With A LBD
Little black dress is a classic choice for parties, however, don't be afraid to add a modern twist to it. Include some interesting details, like embellishments, or go for an unusual design. Combine it with over-the-knee boots like Rosie Huntington-Whiteley and you've ensured an amazing look for a countdown to midnight.

Metallic Shine
Metallic pieces are high on demand this season and you can create various outfits with metal shades. Get inspired by Blake Lively and combine a long metallic dress with matching pumps. For a more daring look, mix metals and opt for a golden dress and silver shoes. If you want to avoid wearing a dress for New Year's Eve party, go for a metallic top and culottes in the same shade, like Amal Clooney.

Glamorous Long Gowns
If you're going to a formal party, you can appear in a stunning long gown that looks like it was made for the red carpet. Take a cue from Jennifer Lawrence when it comes to high style and start the New Year feeling like you've just won an award.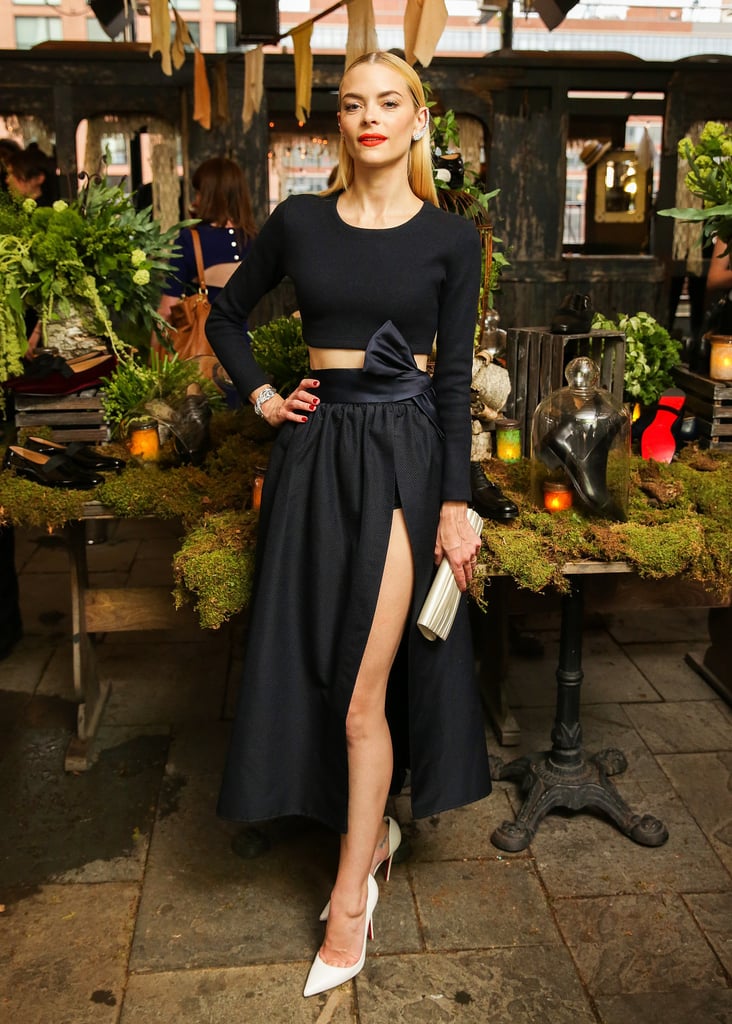 Amazing Shoes
Complete your outfit with some exciting footwear, whether they are lace-up pumps, leather sandals, over-the-knee boots, or elegant flats. The right shoes enhance the entire combination, just make sure you choose comfy ones, as you'll be required to dance and have a good time all night long!

Finish Up With Jewelry
Add a final touch to your outfit by choosing the appropriate jewelry. Crystal earrings are worthy of a New Year's celebration and they will make you shine and dazzle. You can also go for statement pieces, like necklaces and rings to make your outfit stand out.
Festivities are about to begin and here you have everything you need to welcome the New Year looking like a celebrity and having an unforgettable time.