As you all may know, the holiday season is upon us, and Christmas is just around the corner. It's the gifting season, and many of you are still searching for that perfect Christmas present. Well search no more, for I'm here to reveal you the biggest secret concerning these presents: things you should keep in mind when buying a gift for your beloved ones. Let's break it down slowly and unravel the mystery behind the secret formula for finding a perfect Christmas present.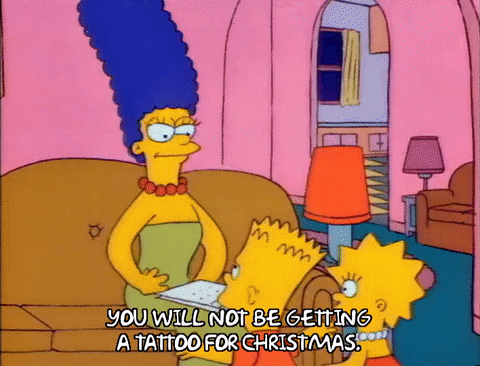 Start by Listening
For starters, try and listen to the person you wish to purchase a gift for. What does the person want? Take notice of the things spoken of; is it a scarf, or a book, or perhaps a pair of new gloves? The key to getting a successful present and the first step in the magical formula is listening carefully. This means double the effort, so listen with all your focus and attention on the speaker. Look for any clues and suggestions. Sometimes, the things they want to buy for others may as well be the things they want. Remember to pay close attention to every word they say.
Give It Your All
If you really want to make a stand and get the best present ever, you have to double your effort and give it your all. This means shopping in advance, doing shopping preparations, visiting many stores and looking for that perfect present. It's going to be a long journey, but if you keep your head up and mind set on the task, you will succeed. To spice things up a little more, your present will be both personal and magical, for you've put all your effort into it, giving you the feeling of satisfaction. There is nothing more satisfying than making someone happy.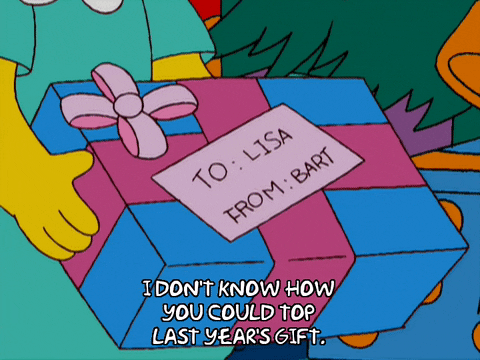 Don't Go By "Remember Last Year?"
The biggest mistake related to Christmas presents which people make is thinking about the last year. It doesn't matter what present you've got last year, it shouldn't affect you at all. It doesn't matter if the person spent $5 or $500 on it, the important thing is the gesture and effort put in it, as well as personal attention. If you truly believe the person is worth being in your life, and have any type of feeling for them, or even a slightest care for them, they should be on your list and should receive your best attention. Christmas is all about giving. That's what makes us feel great, feel alive.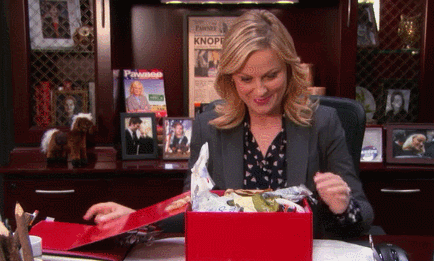 Leave A Personal Touch
Every gift should contain a personal touch of yours. Whether it is a custom wrapping with your signature on it, or having a custom piece of art, or a song, or writing; it should be coming from you and should be your recognizable signature. It will double, triple the worth of the present and let the person receiving it know how much you care.  Sometimes, leaving a small note with a few words can do the trick. Remember to personalize every gift before gifting it away. Your friends and family will feel bad for not doing the same.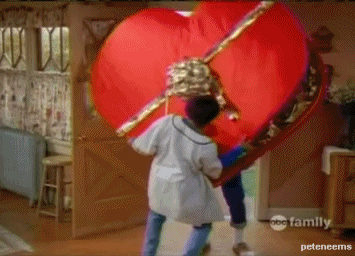 Does It Contain Love?
Final question you should ask yourself is: does the gift contain your love? If the answer is no, they you have done something wrong and the gift is not the right one. However, if the answer is yes, then you scored a perfect gift, wrapped with personal care and much effort to express your love for the person receiving it.
Give without expecting anything in return. Show your beloved one how much you care, and use this magical formula to get the perfect gift. Don't hold back, but give it your all, instead. That is the point of Christmas gifts, and the final ingredient for our magical formula is love.